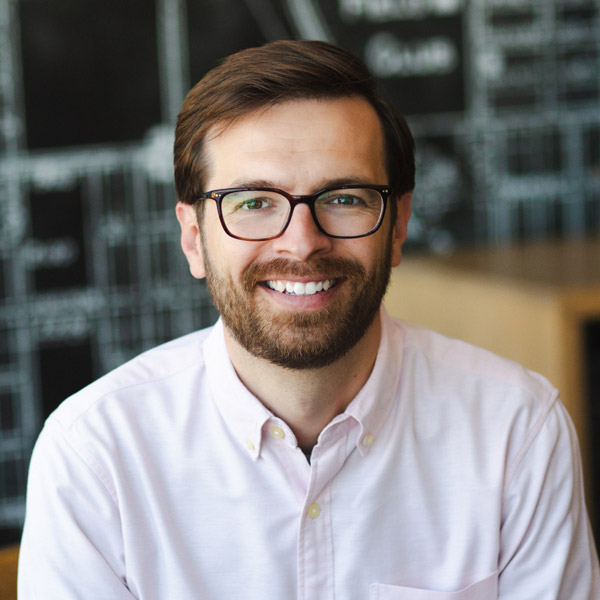 My name is Ryan Renner, and I'm a Realtor in Omaha.
Below, you will find information about special home loans for medical professionals.
If you are ready to apply, check out my list of preferred loan officers for doctors in Omaha.
If you are ready to start looking for homes or have any questions, please reach out to me. I'm here to help.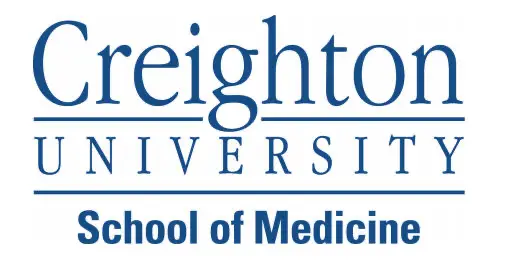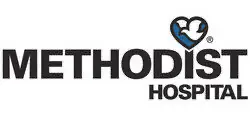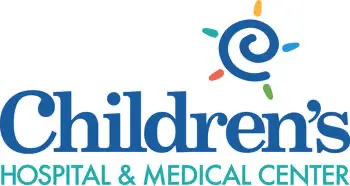 What is a Physician Loan?
Watch the video below to learn what a doctor loan is, who is eligible, and how it differs from a conventional loan.
Frequently Asked Question
Who is eligible?
Medical doctors and residents are eligible for physician loan programs. This generally includes, but is not limited to, the following types of doctors.
Allergists/Immunologists
Anesthesiologists
Cardiologist
Colon and Rectal Surgeons
Critical Care Specialists
Dermatologists
Doctor of Dental Surgery
Doctor of Dental Medicine
Endocrinologists
Emergency Medical Specialists
Family Physicians
Gastroenterologists
Geriatric Medicine Specialists
Hematologists
Hospice and Palliative Medicine Specialists
Infectious Disease Specialists
Internists
Maxillofacial and Oral Surgeons
Medical Geneticists
Nephrologists
Neurologists
Obstetricians and Gynecologists
Oncologists
Ophthalmologists
Osteopaths
Otolaryngologists
Pathologists
Pediatricians
Physiatrists
Plastic Surgeons
Podiatrists
Preventive Medicine Specialists
Psychiatrists
Pulmonologists
Radiologists
Rheumatologists
Sleep Medicine Specialists
Sports Medicine Specialists
General Surgeons
Urologists
How Much Can I Get Approved For?
This is dependent on your debt-to-income ratio. Your student loans may be excluded if you defer them for 12 months (this will vary from lender to lender).
How Much Do I Need For a Down Payment?
Some lenders require no down payment for loans below $500,000. The exact down payment will vary from lender to lender.
How is a physician loan different from a conventional loan?
A major difference is the down payment. A conventional loan will require a minimum 3% down, while the physician loan allows you to finance 100% of the purchase.
Another difference is a conventional mortgage has a fixed rate while a physician loan is a variable-rate mortgage. The variable rate is fixed for usually 5, 7, or 10 years. The theory is you will sell or refinance your home before the rate changes.
Can I buy a home before my residency or new position starts?
Yes, it's possible, but it depends on the lender. Some lenders will be able to approve you and close on a home before your new program starts.
What do I need to provide the lender to get pre-approved?
The lender will need all your personal information, current financial information as well as the offer letter from your new program.
My Preferred Loan Officers For Doctors
Not every lender in Omaha offers physician loans. The ones below can. I've personally done transactions with each of them.I know and trust them. And you are in good hands with any of them.
Let's Work Together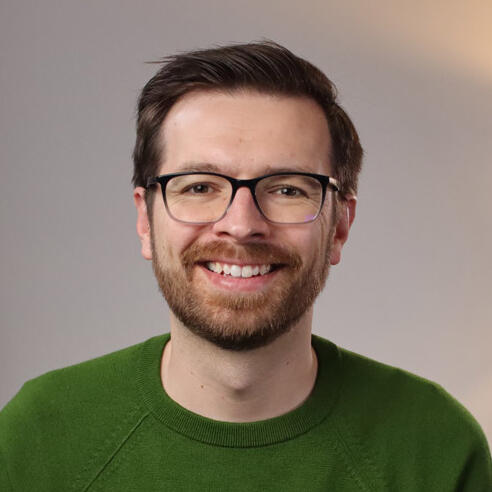 I have helped a lot of medical professionals in your exact situation.
If you need help buying a home, have questions about Omaha, or anything else, please reach out to me.
Phone: 402-321-4578
Email: [email protected]
Testimonials From Doctors I've Worked With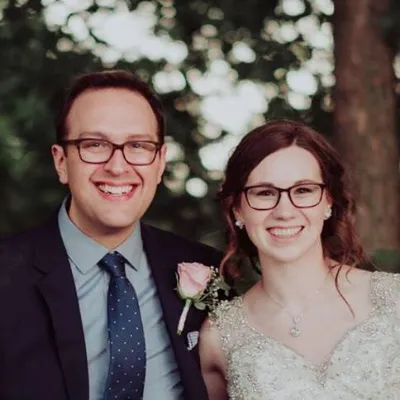 "Ryan was a lifesaver! We were moving from out of town on a tight budget, short timeframe, and specific commute in mind. I would definitely recommend him!"
Tonya & Spencer | Creighton – OB/GYN Resident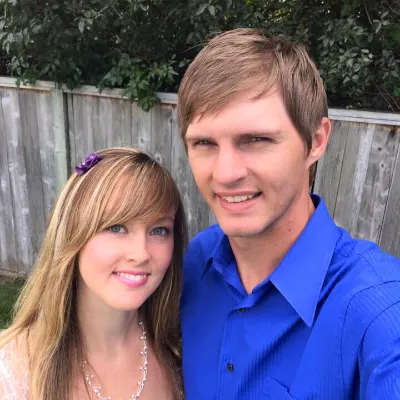 ""Ryan was so helpful in helping us find our new home. Ryan's knowledge of the area was evident throughout the process and he was so quick to respond to all of our questions."
Kelsey & Christopher | Creighton School of Dentistry